Welcome to My Little Corner of the Internet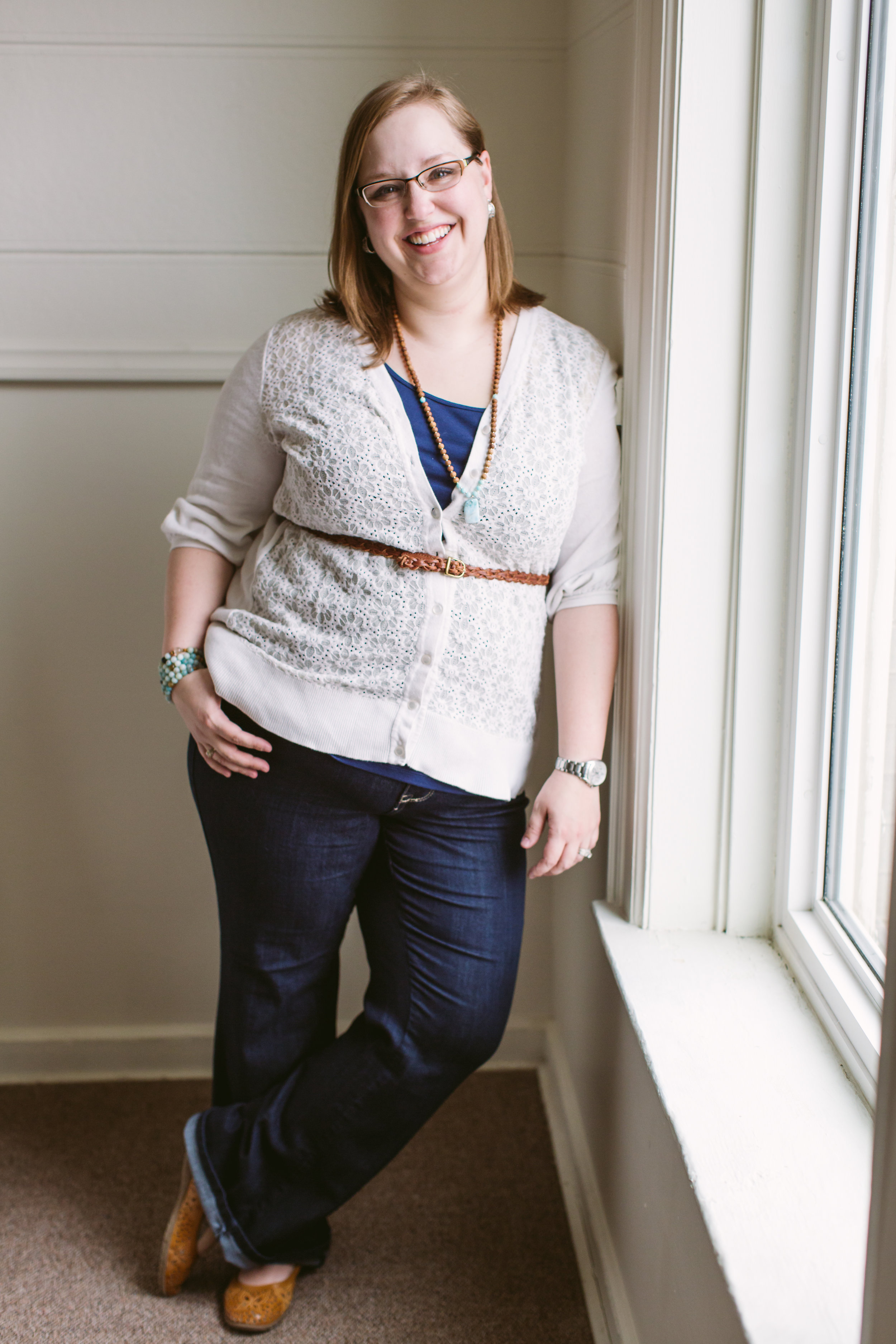 For as long back as I can remember I have always had an instinctual drive to make the world a better place. The reality is I never set out to achieve the roles I now have, they just kind of happened to me.
After completing my Bachelor's In Social Work from the University of Wyoming in 2007, I went into youth ministry. Believing that this was something I was meant to do long term, I began to go to Denver Seminary in 2009 for a Masters of Divinity. It was not long before I realized I was meant to serve families in a completely different way; causing me to switch to their clinical counseling program. I graduated Denver Seminary in 2011 with a Masters in Counseling as well as a Masters in Divinity Equivalency.
I have been practicing Mental health in Cheyenne since early 2012.
Currently I live in Cheyenne, WY with my husband, and my two boys. When I'm not working I enjoy planning adventures with them, involving some type of superheroing, camping, laughter, and crafting.
You are not alone. Counseling is a great option to help you during life's struggles and difficult moments.
Hello
What was here has been removed. I am trying to figure out what to do with this space. Will keep you posted.
Find Out How →