Trying to Make the World a Better Place Since 2016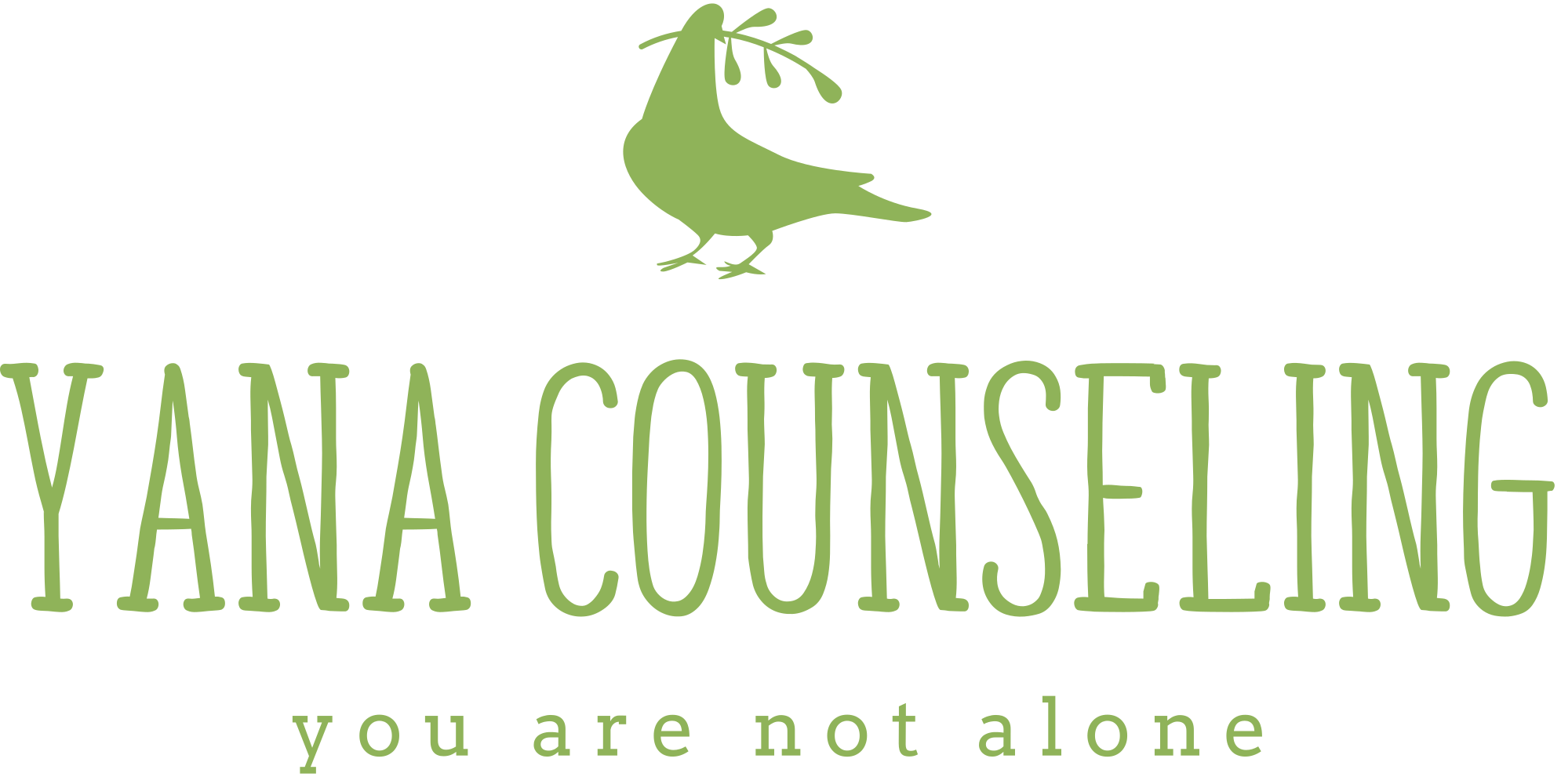 The goal of Yana Counseling is really quiet simple: to insure that you as the client know that you are not alone. This is done by offering the client a comprehensive treatment plan, as well as a willingness and ability to work with the client's family and their systems (i.e. school, work, etc.)
A systemic approach is hard, as the client is forced to be vulnerable and honest with those around them. However, it is mobilizing the client's supports that allows for the best outcomes.
Yana believes that a client should have the best chance at mental healthcare. If it doesn't seem like a good fit, or availability is limited, then other providers and practices will be offered to you.
Lindsay Simineo, MA, LPC
Hello.
For as long back as I can remember I have always had an instinctual drive to make the world a better place. The reality is I never set out to achieve the roles I now have, they just kind of happened to me.
After completing my Bachelor's In Social Work from the University of Wyoming in 2007, I went into youth ministry. Believing that this was something I was meant to do long term, I began to go to Denver Seminary in 2009 for a Masters of Divinity. It was not long before I realized I was meant to serve families in a completely different way; causing me to switch to their clinical counseling program. I graduated Denver Seminary in 2011 with a Masters in Counseling as well as a Masters in Divinity Equivalency.
I have been practicing Mental health in Cheyenne since early 2012. I decided to start my own private practice in order to best serve Cheyenne and the adolescents who live there.
Currently I live in Cheyenne with my husband, and my two boys. When I'm not working I enjoy planning adventures with them, involving some type of superheroing, camping, laughter, legos and crafting.